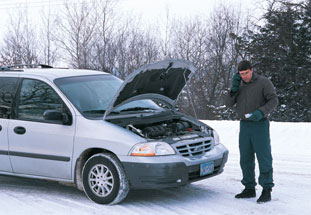 24 hour road side assistance
Having the core experience to providing various services, our solutions are impeccable and exceptional. Following are the services that make us special.

Flat Tire Service
Vehicle's flat tyre will be replaced by our experts.

Charge Battery Service
Offering quick help to charge battery.

Gasoline Service
Deliver gasoline and help your vehicle to get back on the road.

Mechanical first aid
If the vehicle is disabled due to mechanical failure, the service will be provided to get the repair done.

Lock out Service
If the key is lost or broken, the service will be provided to gain the mobility.