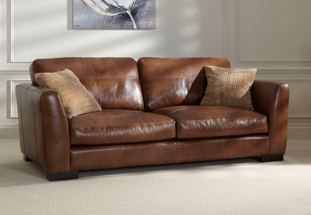 Save big on your furniture
Furniture warranty assures you that your new furniture is protected as well as being as an investment for your home. It will cover the replacement parts, or repairs when necessary. However, it does not cover normal wear and tear.
benefits

Savings
by avoiding the high cost of repair

Offering you peace of mind
With no tension on the part of repair or replacement, you get the right peace of mind

High service delivery
Give customers immediate response by network of professional technicians
We value our customers
We have been the leader to offering furniture protection for many years. With our dedicated and timely involvement, our valued customers know we are the trust worthy service providers who deliver solutions in a great way. Be it any kind and size of furniture, the goal of our various protection plans is to help the clients get their claims done in a reasonable way. Our warranty services are created to reflect the wishes of our customers; therefore you get the best extended furniture warranty service from us. Our services are available in the regions of UAE, Qatar, Kuwait, Bahrain, Egypt, Saudi Arabia and Oman.