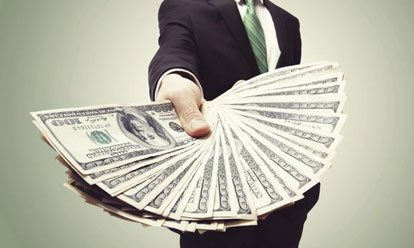 How it works for you ?
The purchase you make through your credit card never goes in vain. If you come to know that the price of the item has been lowered in a certain period after the purchase, the price protection plan on the card pays back the amount in difference.

AAA warranty services LLC is particular to offering the price protection to your credit card in the Gulf countries. With this service, the customers are entitled to receive a refund if the purchase made through the card realized a drop in price within the specified time period. Usually the period is within 30 to 60 days. We have varied price protection plans designed according to the needs that are helping customers to save a lot on your each purchase. We have lot of customers who are fully satisfied with our price protection plans. By protecting your purchase we are making your life easier and simple. Should you wish to know more on the price protection plans you can get in touch with us.
more eligible
Customers carrying a valid card and are the residents of the bank home country are eligible for the price protection plan. Other important factors such as the validity, trustworthiness of the holder and relationship with the bank etc…will also be taken into consideration.
Other value added services
The other financial services we provide to our valuable customers include the GAP insurance plan and purchase protection plans. We are also engaged to offering various extended warranty services such as the electronic warranty, auto warranty, home warranty, marine warranty and furniture warranty.

You may obtain more information about our financial and personal services by contacting us through phone or visiting our website.